In loving memory of my beloved sister
Gayla Patterson
Pleasanton, California
(1937-2002)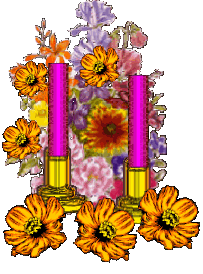 She was that special kind of big sister that everyone should have.
Well -- beyond being bossy, proud, demanding, knew everything,
never to be questioned, sharp as a tack, loving, kind & sassy!
As, she always got her own way and that was uniquely understood.
The eternal family mold is broken now, but never to be forgotten.
Loved you lots sis and I'm going to miss you even more...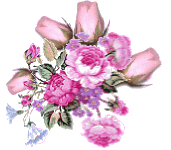 ~May you rest in peace~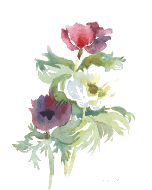 ~Forevermore your "little" brother~

Berkeley, CA
February 26, 2002